The Criterion Supply Solutions Value Proposition.
Criterion Supply Solutions is a procurement service group dedicated to helping clients reduce their costs through procurement, strategic sourcing, and value engineering efforts.
When a buyer is charged with managing strategic sourcing duties, in addition to tactical and replenishment purchasing needs, it comes with little surprise that the majority of their time ends up being "spent" on reacting to important near-term tactical needs with the good intention of eventually finding time later for strategic sourcing duties.
Even worse, the "all consumed" Buyer will frequently offload "less visible" spend categories to plant and office employees, squandering company benefits such as specialized buyer skills, business controls, and consolidated purchasing power across the Corporation.
That's where we come in! With our market knowledge and should cost modeling, we keenly identify savings opportunities that can make a difference in your bottom line.
Time is money, so we strive to save you both!
We can help you Capture Savings and Save Time all with ZERO risk.
Criterion Supply Solutions offers a No Cost Spend Assessment. If you don't see any savings through our strategic sourcing process, we don't get paid. Our goal is to provide you with ACTUAL savings, not an ON PAPER savings. Better yet, you choose your supply scenarios and savings.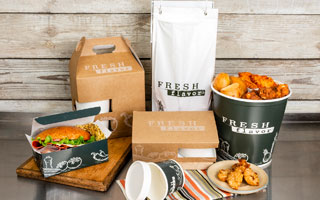 We look at material specifications, volumes, order quantities, packaging style, printing requirements, freight, and warehousing to acquire the right price for what you need.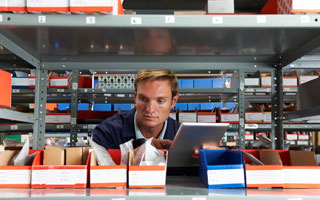 We offer a comprehensive MRO solution that leverages collaborative buying and provides focused solutions, and quick savings wins with no minimum volume commitments.
We analyze price and production trends as well as overall supply and demand on a vast array of ingredients and commodities to ensure you are getting the best price possible every single time.
How do we do it? With our 7-Step Strategic Sourcing Process.

Internal Spend / Opportunity Assessment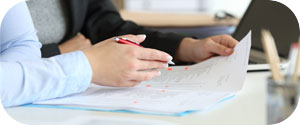 Supply Market Assessment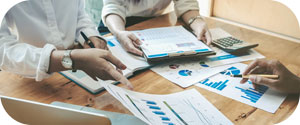 Supplier Outreach

Set Sourcing Strategy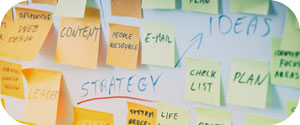 Solicit & Evaluate Bids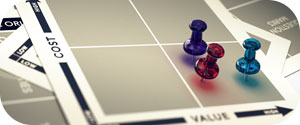 Negotiate & Contract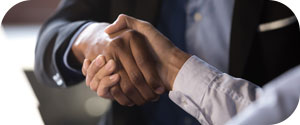 Implement & Review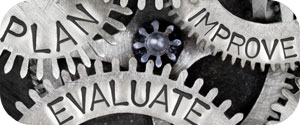 "Engaged Criterion Supply Solutions on two occasions to resolve significant procurement challenges while leading two different companies. Their approach is novel and effective delivering significantly bankable and sustainable results. They would be my first call for procurement solutions."
C Elliott Haverlack
Past President of CJ Foods and Ainsworth Pet Nutrition
"CSS has been a trusted partner of StoneX for nearly a decade, uncovering millions of dollars in savings for our customer base utilizing their deep industry knowledge – rooted in decades of career experience at CPG companies. Their strategic services add complementary value to our high touch commodity risk advisory and financial tool product suite."
StoneX Financial Inc. – FCM Division
"As a recipient of Criterion Supply Solutions weekly market reporting, I have found their publication to be a valuable tool in our company's effort in effectively managing both ingredient and packaging commodity price risk".
Michael Green
Vice President of Operations – TFP Nutrition
"As a repeat customer with Criterion Supply Solutions, I have utilized their strategic procurement services at several CPG companies over the past 8 years. They consistently delivered great results where they negotiated folding cartons, corrugate, labels and flexible films with savings from 13% to 32%."
Matt Amigh
Consumer Packaged Goods CFO
The only question is, how much will you save?
Contact us to find out.